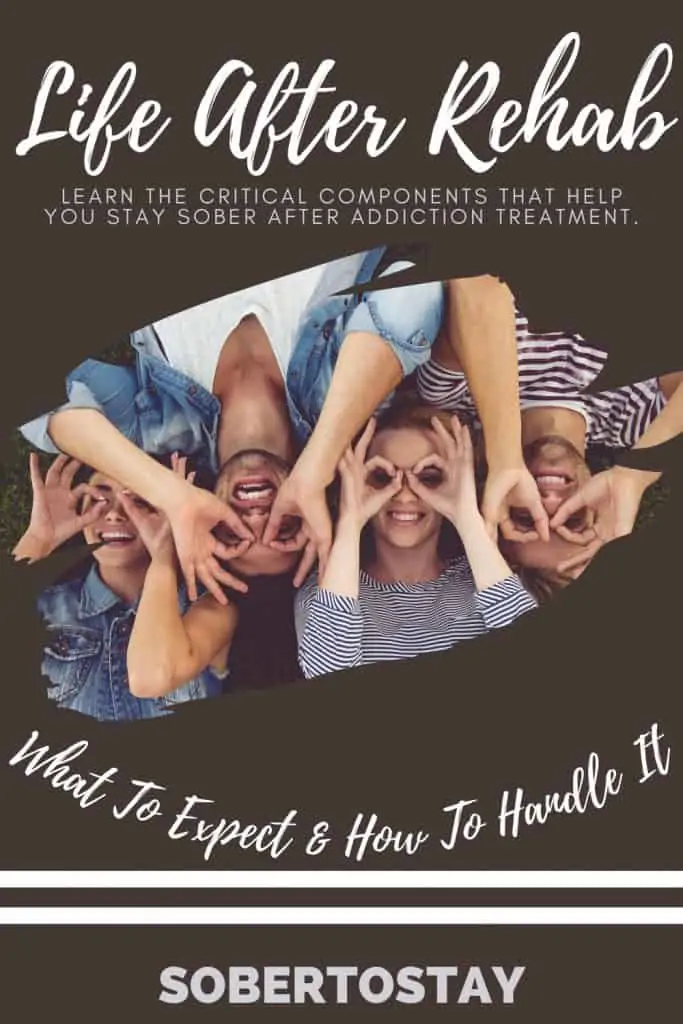 Life After Rehab: The Post Rehab Facts
Learn the critical components that help you stay sober after addiction treatment.
One of the most startling revelations of being a drug and alcohol counselor is the appalling lack of urgency in the clientele.
The fact that this surprised me was also in fact surprising.
Having been a client on well over twenty occasions (running the gamut from every conceivable level of care), I intimately understand denial on levels I never thought remotely possible.
Nonetheless, it still shocks me.
What's worse, is that when this denial system is finally broken it can quickly reconstruct upon leaving rehab.
So what can be done about it?
Well, let's begin with the big picture. Recovery doesn't end after treatment. This isn't a one-and-done variety issue. Rather, it's the cultivation of a new lifestyle.
This is a daunting prospect; particularly due to the innate aversion to change we all have. It's completely natural to have conflicting emotions when leaving rehab. You may be excited and simultaneously terrified.
What if I have a relapse?
What if my friends do not accept me?
Will my life be totally different?
Wouldn't life be boring?
Is this really a life sentence? Total abstinence!
Undoubtedly, adjusting to life after rehab will be a rough go. It's no cakewalk to go from the support of multiple counselors and therapeutic communities to basically riding solo. Triggers will sore. Temptations will present themselves. Reality sets in.
Rehabs certainly teach and prepare you how to handle these situations and maintain sobriety, but a post-treatment plan is a key to success; increasing the probability tenfold.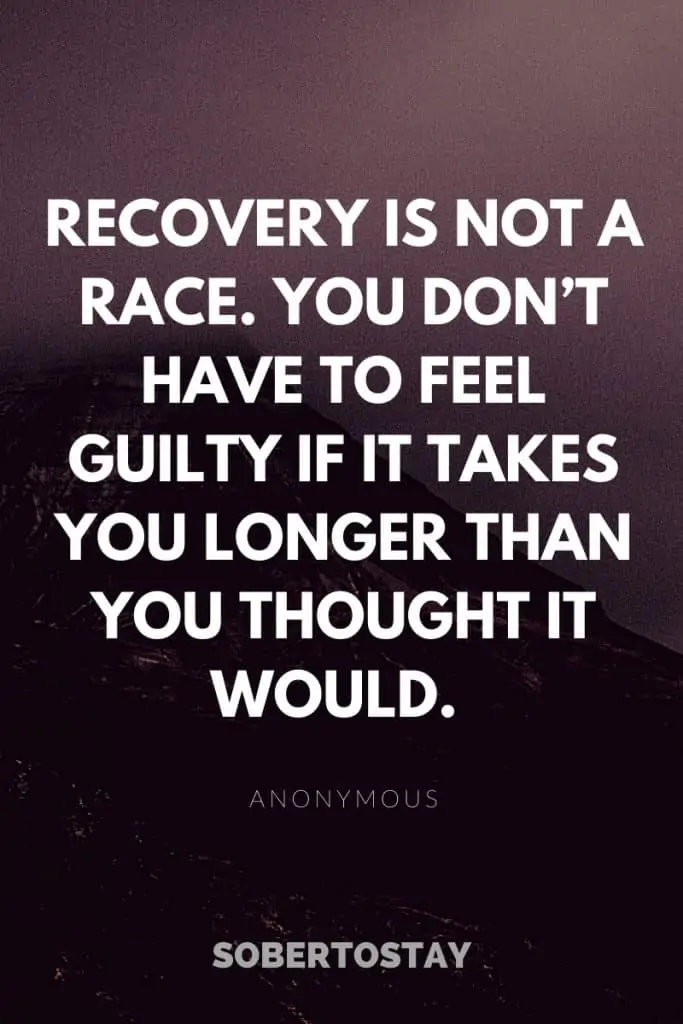 Life After Rehab – The Post-Treatment Plan
A solid post-treatment plan needs to be crafted and it doesn't matter where you are in the level of care: inpatient, halfway house, or outpatient.
Always be ready for the next level.
Just because it's technically a "step down" doesn't mean it's stress-free. Rather, it assumes you'll have the tools necessary to survive the drop. For most folks, this plan includes continuing care…makes sense, no? If you plan to stay off drugs and/or alcohol then the more assistance, intervention, and direction, the merrier.
Reliable Support
For starters, make sure you get hooked up reliable support. Think of it as assembling a recovery team.
Healthcare Professionals: counselors, recovery specialists, behavioral techs, etc.
Family members and close friends (be very specific).
Sponsors or mentors (pastors or any religious figure and coaches).
This team should have one sole purpose: helping you practice and maintain a new and healthy lifestyle.
Moreover, a robust plan should be devised to help you manage situations that may trigger the desire to use drugs or drink alcohol. (Click here for an excellent triggers worksheet).
Most rehabs offer post-treatment support. It goes by a variety of names: continuing care, aftercare, disease management, recovery support services, and many more.
Regardless of the name, these operations are usually overseen and facilitated by trained professionals:
Case Managers
Recovery Coaches
Recovery Specialists
Additionally, the programs using include the following:
Individual or group counseling or therapy
Support groups
Medication
Recovery checkups in-person or by phone
Drug testing and feedback
Services related to employment, housing, legal needs, and relationships
If your program does not offer these services, ask to be referred to someone who can help; they usually have a massive index of resources at their disposal.
Your Recovery Team Needs To Be In The Know!
You have your recovery team.
But you're likely thinking, "ok, what now?"
Now you keep them informed.
They need to know every nook and cranny of your post-treatment plan:
Where you need to be and when.
Your goals and how to measure them
Numbers! They need to know the other people that are a part of your team so they can call to coordinate continued care
They also need to know boundaries, how to communicate, and the intricacies of enabling
It's so crucial that they be "in the know" so they can continue to hold you accountable.
This is necessary to reach higher and higher levels of development.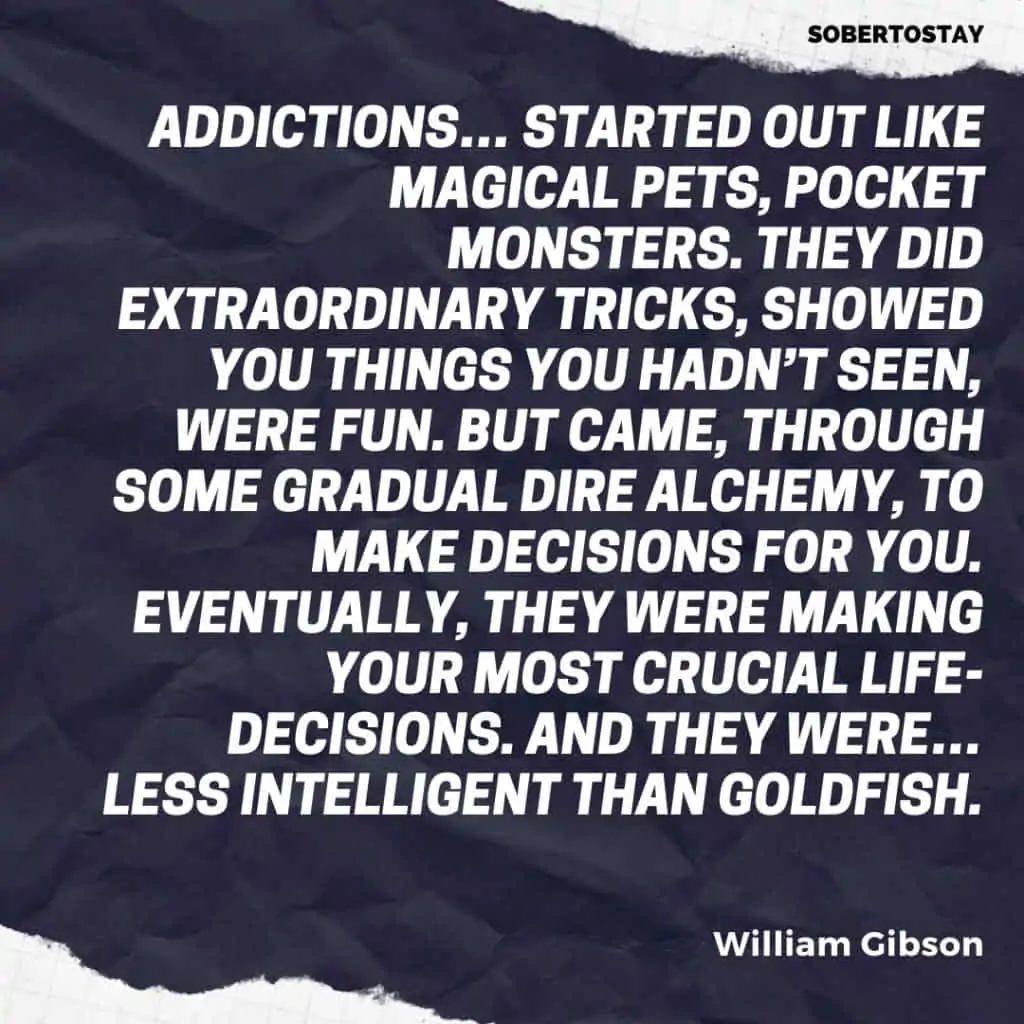 You Down With PP&T, You Know Me!
Of course, be mindful of the PP&T:
It's not just about staying away from unhealthy people, places, and things, it's more accurately about moving towards healthy people, places, and things.
A creature in motion stays in motion. Like walking up a downward escalator.
You are either moving up or down, end of story.
Get involved with support and self-help groups. Start to network and build healthy and functional relationships that more align with your goals and values.
The bigger your social network the easier it is to adjust after rehab and, as Dr. Bob co-founder of AA stated, "the bigger the insurance policy."
Practice A Healthy Lifestyle
Someone who not just desiring long-term sobriety but long-term health and happiness need to craft a lifestyle that focuses on overall health and wellness.
Besides being obvious and self-explanatory, the benefits of exercise and proper diet are proven beyond a shadow of doubt to bring your recovery to the next level.
EER
John Dupuy brilliantly remarks, "When you learn to "eat to live" rather than live to eat, you will quickly see improvement in the amount of energy you have, in your well-being, in the lifting of general feelings of depression and sluggishness, in your strength during your workouts, and in the clarity of your mind in your meditation. Remember, your body is the temple of your spirit and the vehicle of your life."
Shawn Phillips, the author of Strength for Life, similarly notes,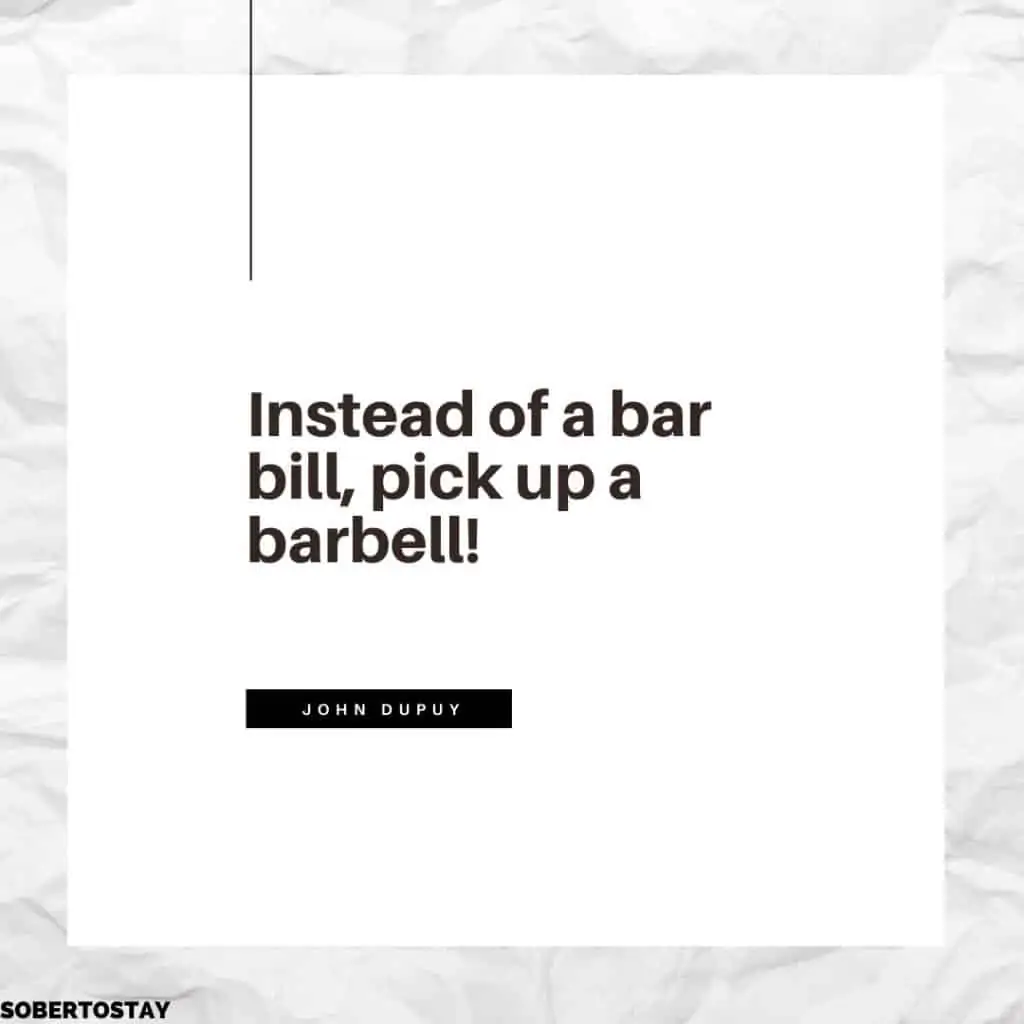 Exercise reduces stress; public enemy number one of addiction (learn more about stress and addiction here).
It also generates a cascade of neurochemicals and hormones that contribute to health and wellbeing.
The same is true of a healthy diet; it provides your body with energy and the necessary nutrients to heal.
If you feel like shit, before you begin to delve deep into the recesses of your mind looking for answers, first do a cursory assessment: what's my EER (exercise and eating routine) look like.
Housing Options
You may have heard of ¾ houses, sober houses, and recovery houses and curiously questioned the differences.
The truth of the matter is that the terms can be used interchangeably. It's quite arbitrary the distinctions people make. They all refer to independent living with accountability.
A common distinction is recovery houses are more beefed up in the structure. While sober houses, transition houses, and ¾ houses are the step-down.
At any rate, all provide a drug and alcohol-free environment in a home or residential complex.
Most individuals completing treatment need the additional support adapting to life after rehab.
It's really a no-brainer to utilize the support these short-term programs offer. They encourage you to go to meetings or support groups; to connect with your community; usually offer employment assistance, and possibly health care, legal support, and social services.
So, if it's in the cards it's your wisest route.
Trigger Management
I can't stress enough the importance of self-knowledge.
To know one's triggers, what situations provoke cravings for drugs and alcohol, is absolutely critical. If you're blindsided and caught off guard there is a high probability it will lead to relapse.
Identify a list of triggers, write them down on an index card and shove it in your pocket.
Sometimes these triggers are unavoidable, but if they're already in your awareness you'll likely respond to them in healthy ways. This is, after all, the crux of addiction recovery.
Here are a few triggers to reflect on and get your list started:
Stress and life challenges
People who used drugs or alcohol with you in the past or who are using now
Homes, workplaces, bars, schools, neighborhoods, and other places where you have used drugs or alcohol
Situations or feelings that are like the ones you experienced when you used drugs or alcohol, such as certain times of day, emotions, social activities, smells, and sounds
This might sound horrendous to some, but relapse is often a part of recovery. Be prepared and have a post-relapse plan.
It sounds ludicrous. It sounds like a setup.
But if you leave no stone unturned you likely won't relapse, so be as thorough as possible.
A relapse doesn't mean failure, it only indicates feedback; learn from the lapse and get back on the wagon.
This plan should include a list of people to contact, likely people on your recovery team, and the proper procedures for getting immediate assistance from an addiction treatment professional. The quicker the relapse is caught the less significant the damage.
==>Read more about handling cravings and the emotional/mental beast of early recovery here.