Stop hitting the sobriety snooze button! My name is Tim Gorman, I'm here to show you a lifestyle that makes alcohol completely unnecessary
I've uncovered a host of techniques and strategies that can effectively break the chains of addiction and deliver the happy and contented sober life you deserve.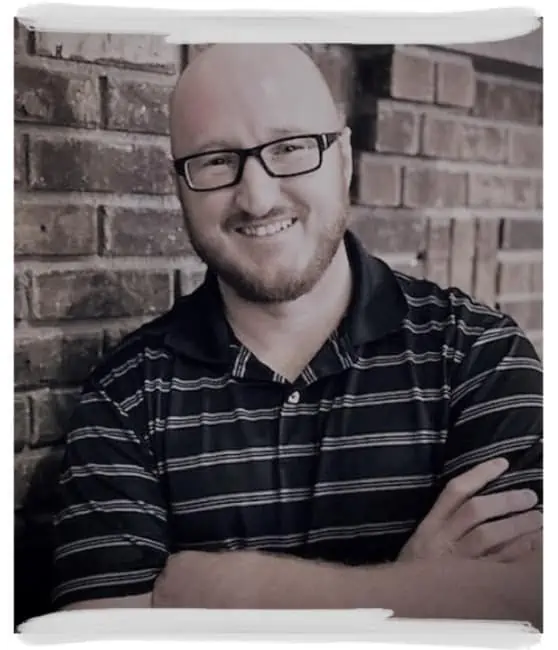 My Experience & Focus
1:1 Coaching
I offer a unique blend of various models in my coaching sessions. I employ every conceivable method to meet your specific needs, provide the framework to achieve your goals, and elevate your consciousness to new heights and new experiences.
Unique Online Course
Surviving Sober is an online course that exemplifies the unique methods I deliver during 1:1 coaching sessions. The course provide a total overview of each model: Neurolinguistic Programming, Nonviolent Communication, Health Realization, Cognitive Behavioral Therapy, Motivational Interviewing, Integral Theory, and Thought Field Therapy. Surviving Sober isn't simply a course, rather it's an evolution in spirit, mind, body, and emotion.
Remote Workshops
Every month I provide a free webinar that is distillation of one of the many models I explore to contribute to your personal wellness and lasting sobriety.
Download The Sober Survival Guide
How to quickly and effectively suppress the craving to drink
6 easy and potent strategies to deal with the cravings to drink and begin to forge a new healthy way of living!
Join over 20,000 subscribers and receive my latest articles.
Testimonials
Tim has taught me how to live anew! I didn't realize how my thoughts totally shaped my entire existence. Who would have guessed I was only one thought from away from a radically new experience.
– Tom
Tim was able to reach me when it seemed like no one else could. He teaches in a remarkably clear and lucid manner. I am now able to handle situations that would have disabled me previously!
– Kate