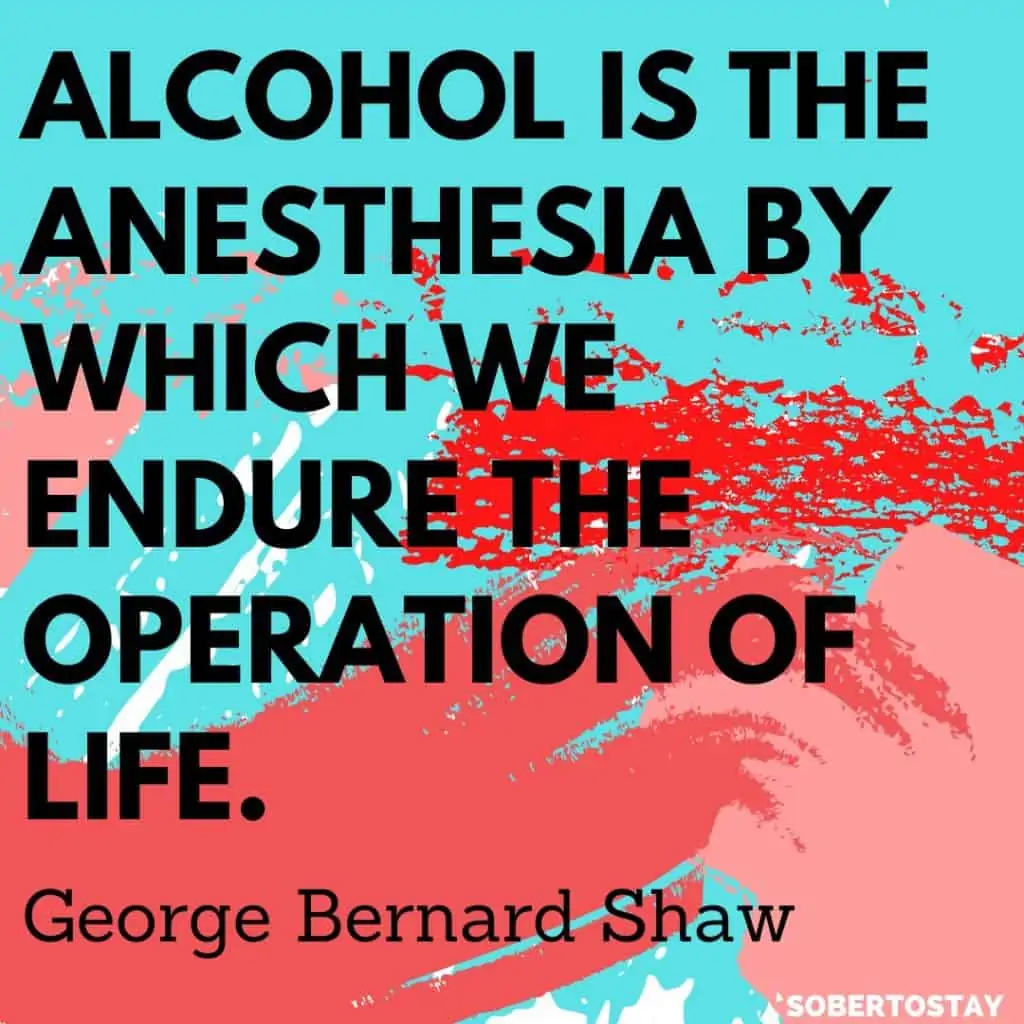 Am I the only one that cannot understand why our culture is infatuated with booze?
It's saturated with it. Consumed by it.
We are defined by it; a true drinking culture.
When the holiday season comes knocking, forget about it!
In fact, the culture is strangely infatuated with all types of shit I care little for and don't understand.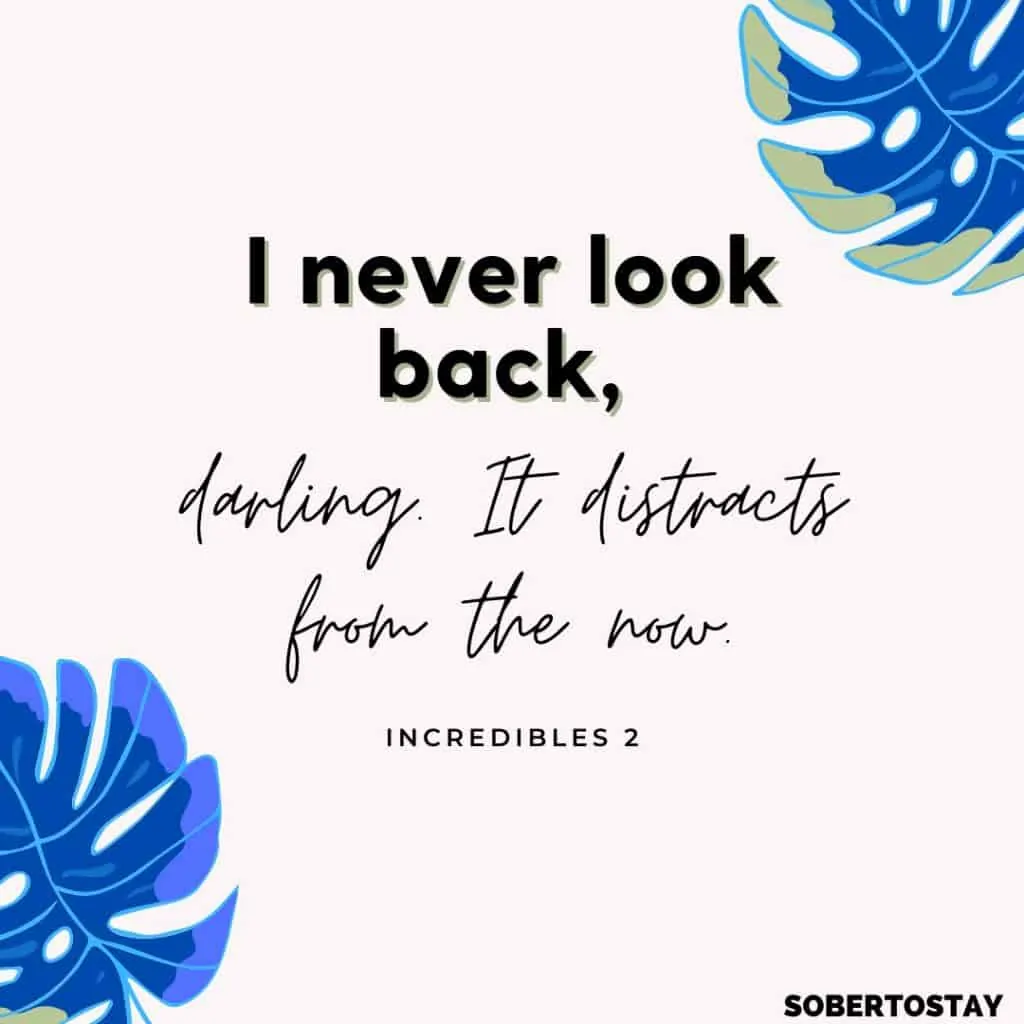 So Many Rules!
We have all these rules and conditions that we place on our interactions with each other and the world. It's truly bizarre.
What's The Problem?
With our incessant need to have all the answers, we've unfortunately discarded the ultimate answer, which is the ability to connect and interact with our immediate and present conditions.
For instance, children naturally interact with their environment, they don't place necessary conditions down prior to the engagement.
If you offer them a garden, they'll dig it; offer them dishes to clean and they'll scrub it; offer them love and they return it. The interaction is seemingly endless.
This is true freedom.
Oh, but not us.
We've enslaved ourselves through a process of what I term "the plight of the sophisticated."
The Spiral Downward To The Drinking Culture
We use our heightened capacity to think and we've somehow managed to rid ourselves of meaning, purpose, value, and direction.
This has been done by dividing everything up into its smallest constituent parts, first of the universe with the sciences, then of ourselves with existential philosophy.
Enter Stage Left Incredibles 2
Oddly enough, I discovered this emotional apocalypse while watching Incredibles 2 with my daughters.
I know, a children's movie!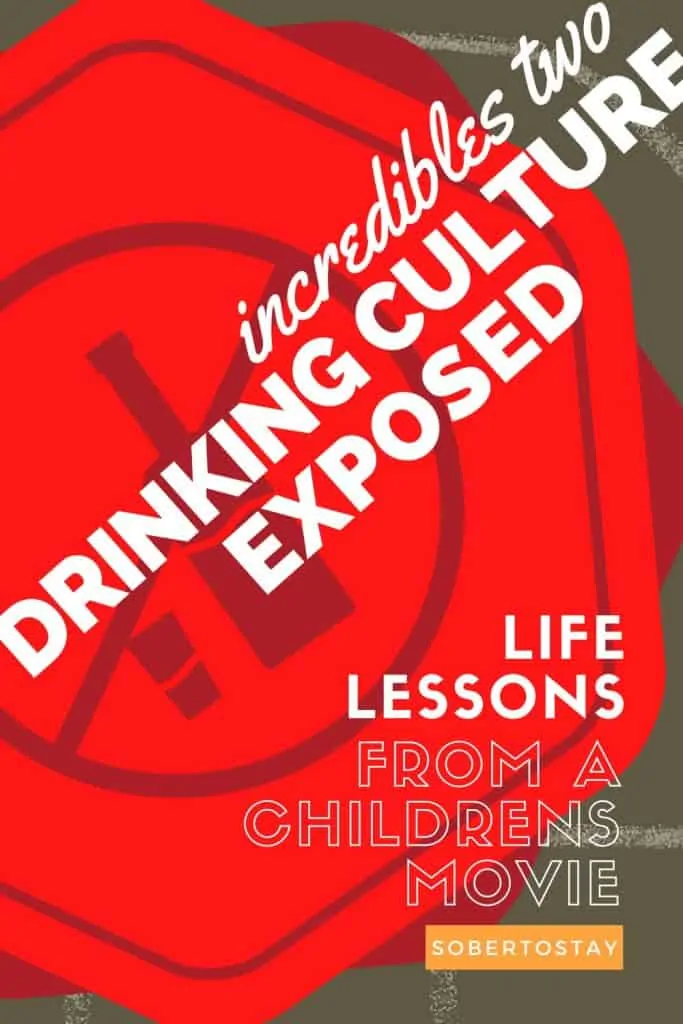 But hear me out, there is this one monologue by the antagonist, the Screen Slaver, and it will melt your freaking mind.
I recall watching it and my eyes opened wide, looking to my daughters for validation.
Of course they didn't give a shit.
But check out the villains speech:
Replace the Screenslaver with fear, Elastigirl with love, Superheroes with hope, and voilà.
With that kind of fear the only connective antidote is booze. Or at least its opiate like equivalent.
What's a movie that really left an indelible print on your heart. Leave it in the comments. Look forward to interacting with you.