Who Was M. Scott Peck & What Is The Road Less Traveled?
"M. Scott Peck, American psychiatrist (born May 22, 1936, New York, N.Y.—died Sept. 25, 2005, Warren, Conn.), wrote the best-selling book The Road Less Traveled (1978), which was credited with revolutionizing the self-help genre. Self-help books had typically offered tips for succeeding in business, but Peck's book began with the premise that life is hard and then gave advice on how to lead a disciplined and spiritual life.
The work eventually landed on the best-seller list, where it remained for more than eight years. The Road sold more than 10 million copies and was translated into 20 languages. Peck also authored several other books, including People of the Lie (1983), an examination of evil."
For more resources see Dr. Peck's official site: M.ScottPeck.com
The above excerpt is taken directly from Encyclopedia Brittanica.
The Road Less Traveled Quotes: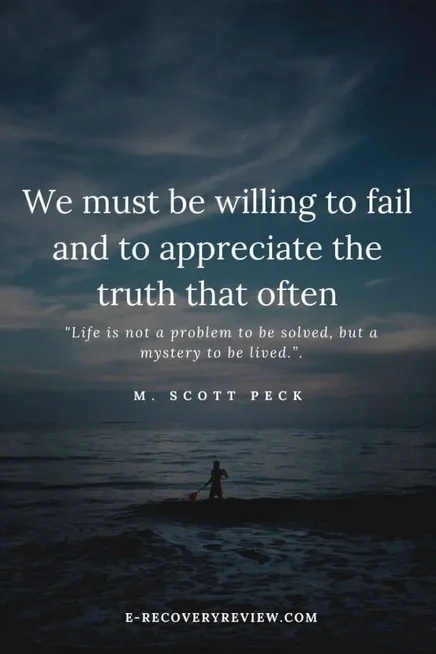 ---
---
---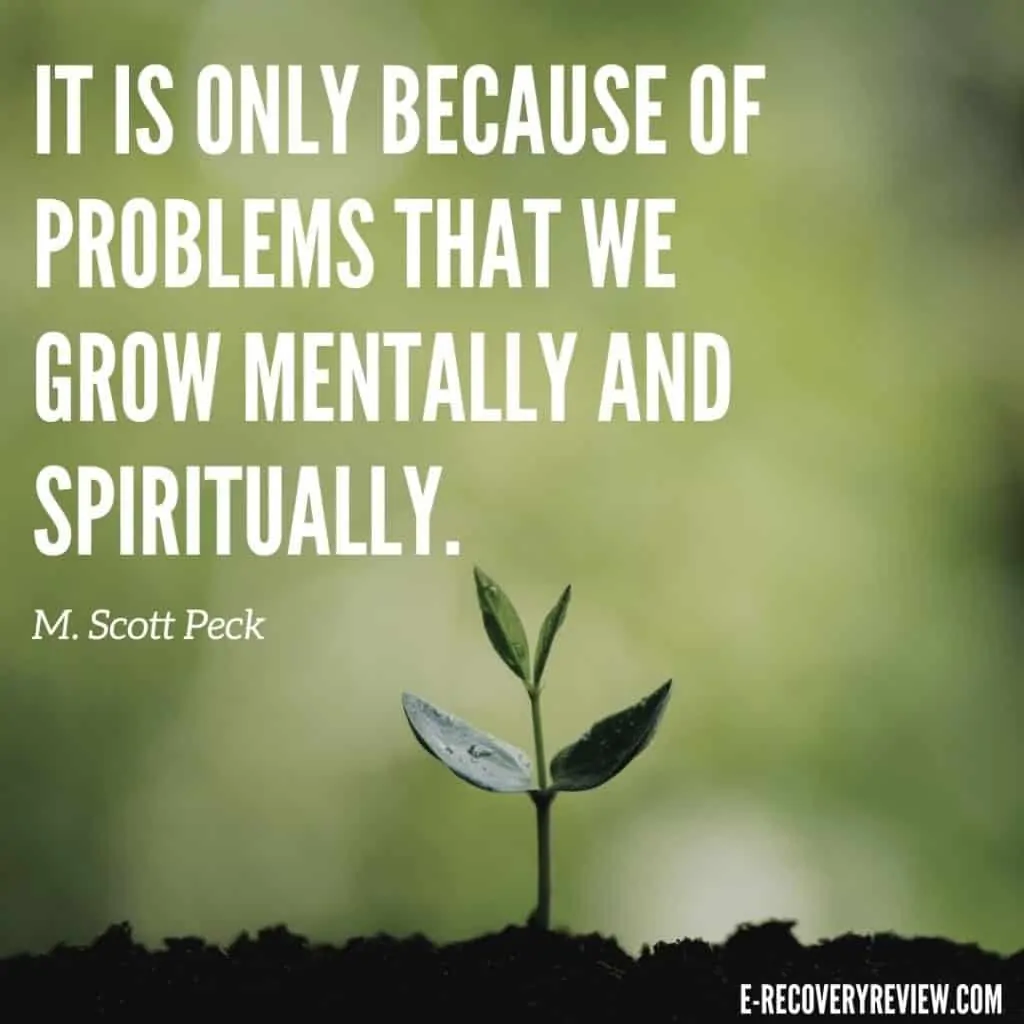 ---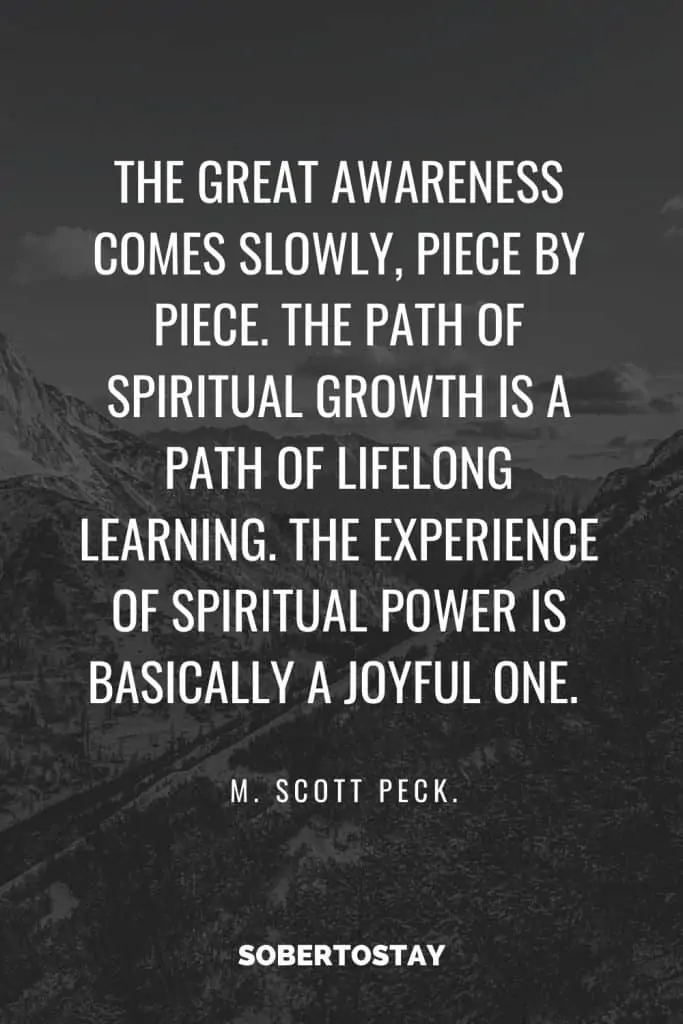 ---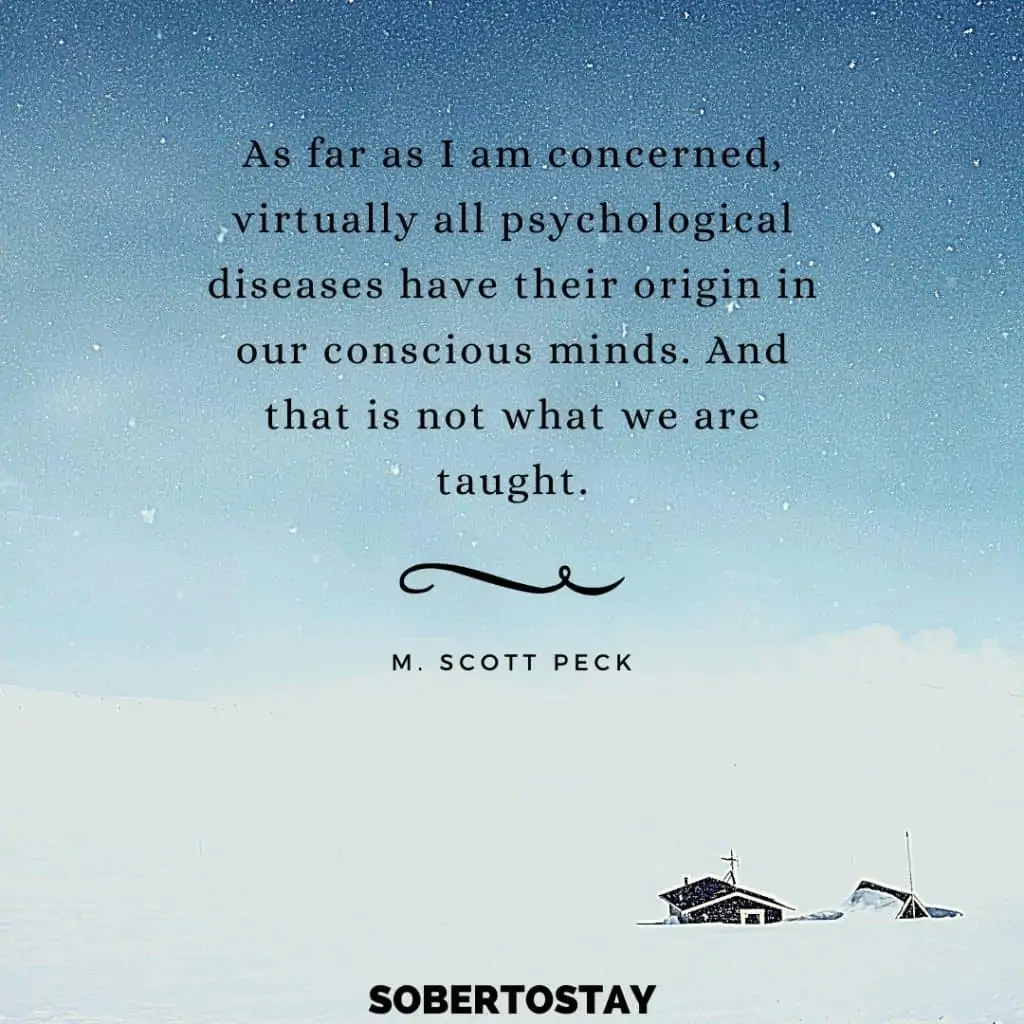 ---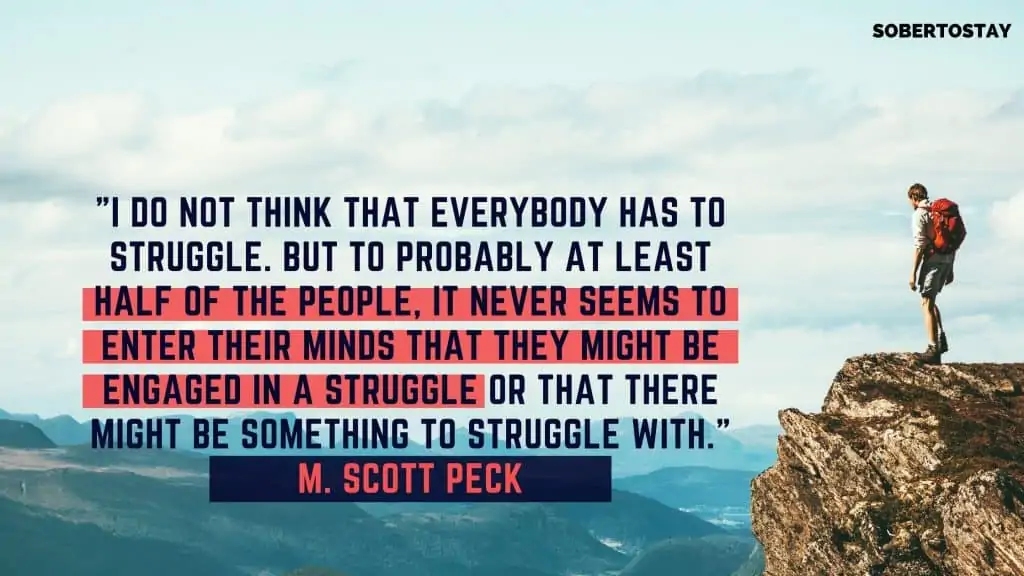 ---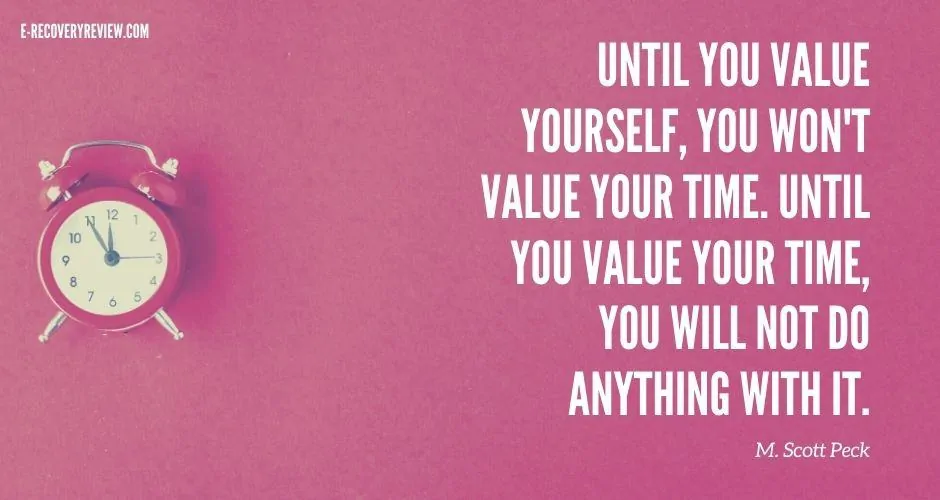 ---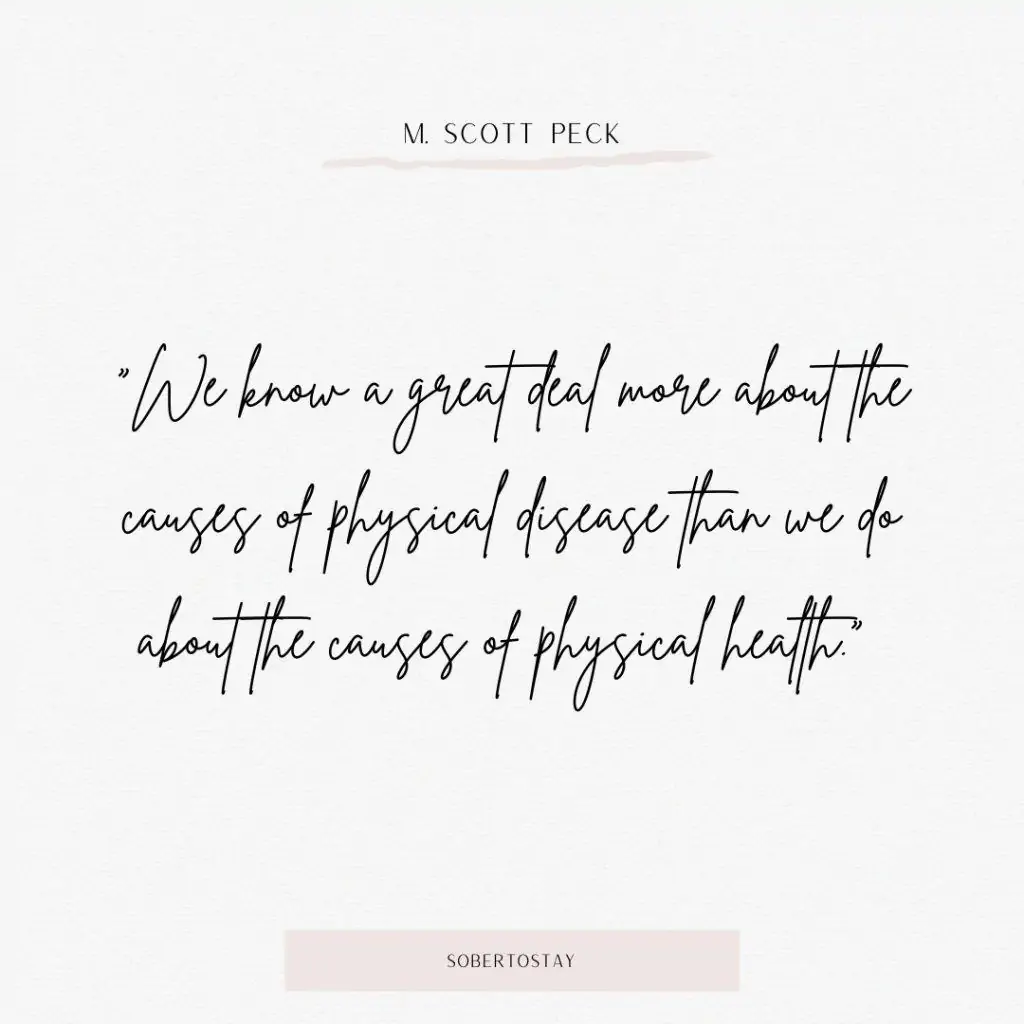 ---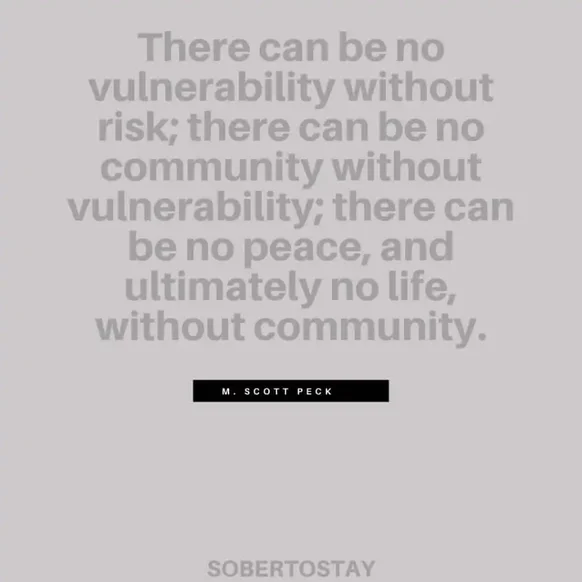 ---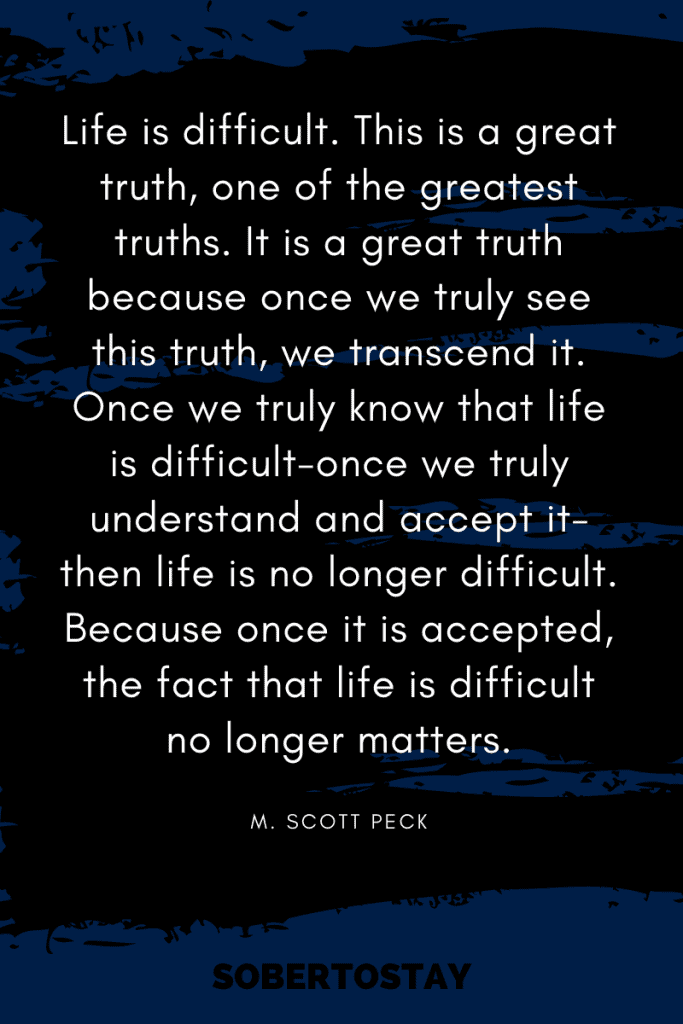 ---
---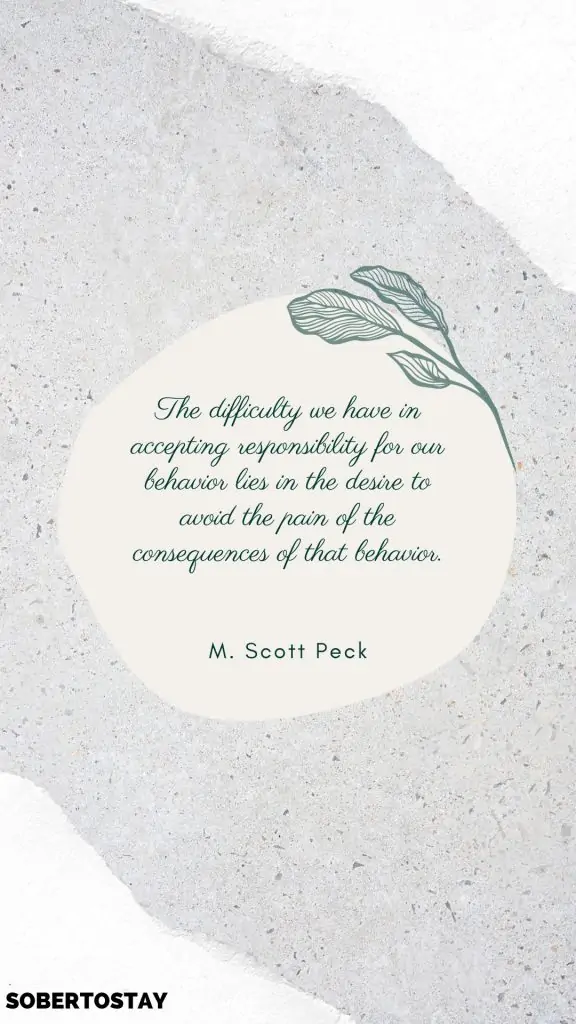 ---
---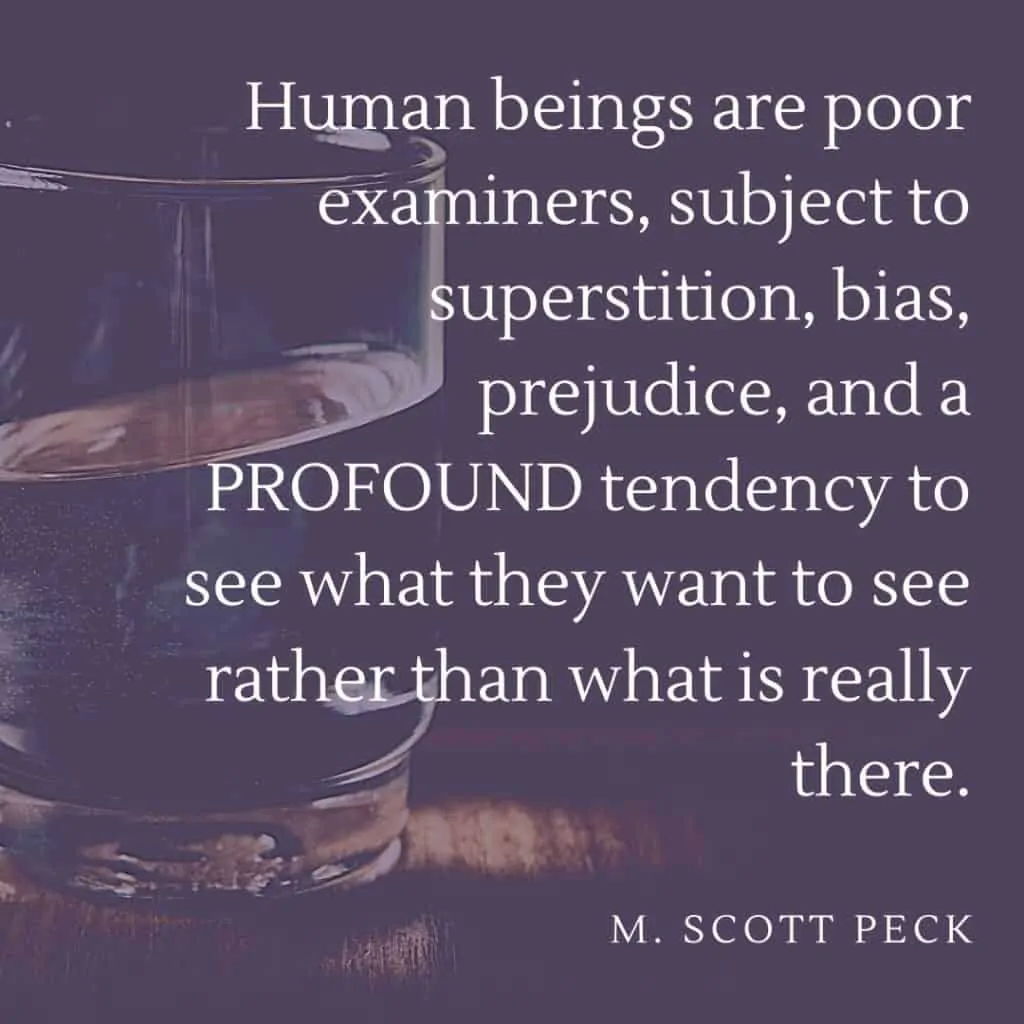 ---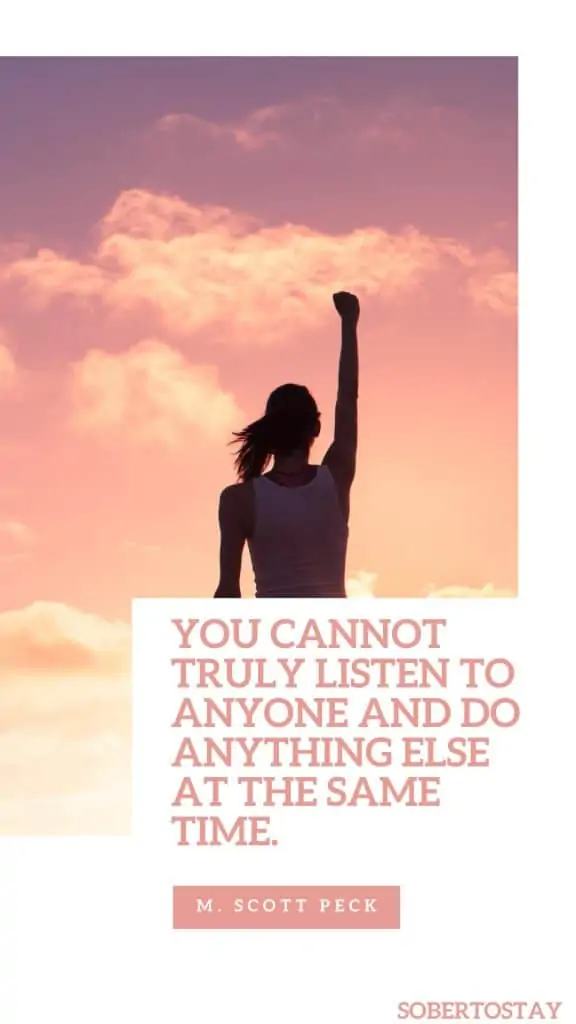 ---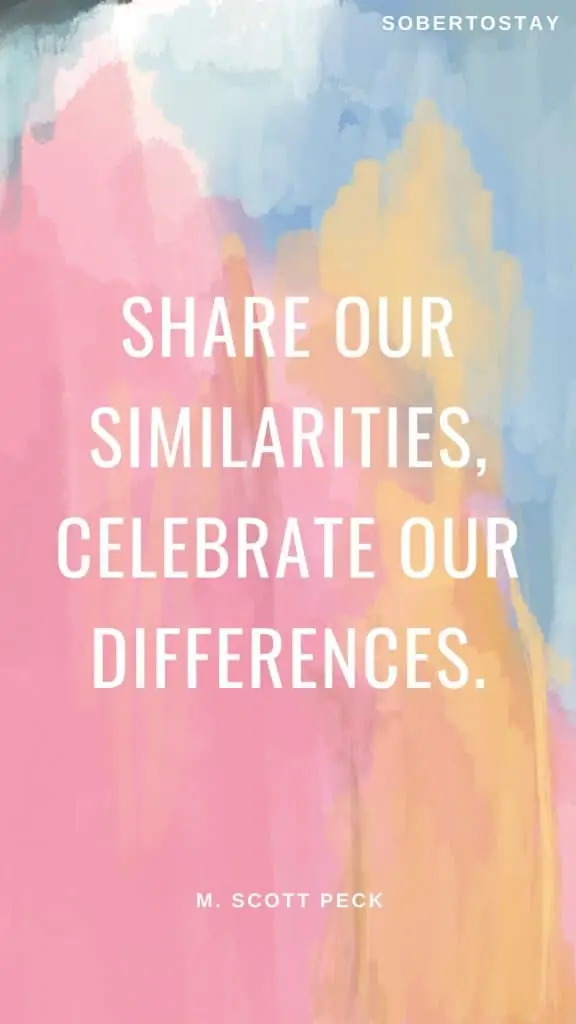 ---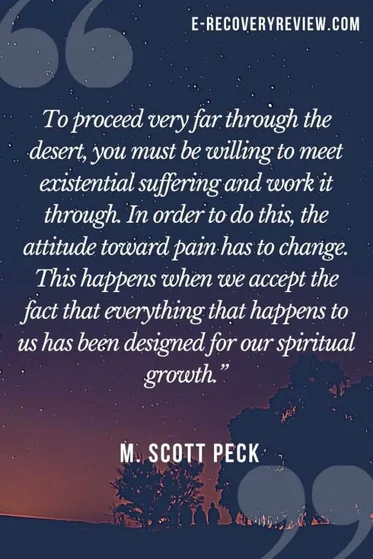 ---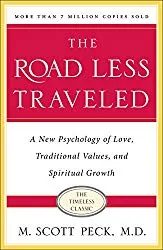 Check out our other posts featuring the work of M. Scott Peck:
==>Understanding Human Nature: Thoughts From M. Scott Peck
==>The Road Less Traveled Book Summary